---
Harmony in Technology
Knowing exactly what is needed for deployment in the Integration phase allows us to work with the client, their space and their technology to integrate everything into a seamless package that, when we leave, is awe-inspiring, cleanly installed and easy-to-use.
---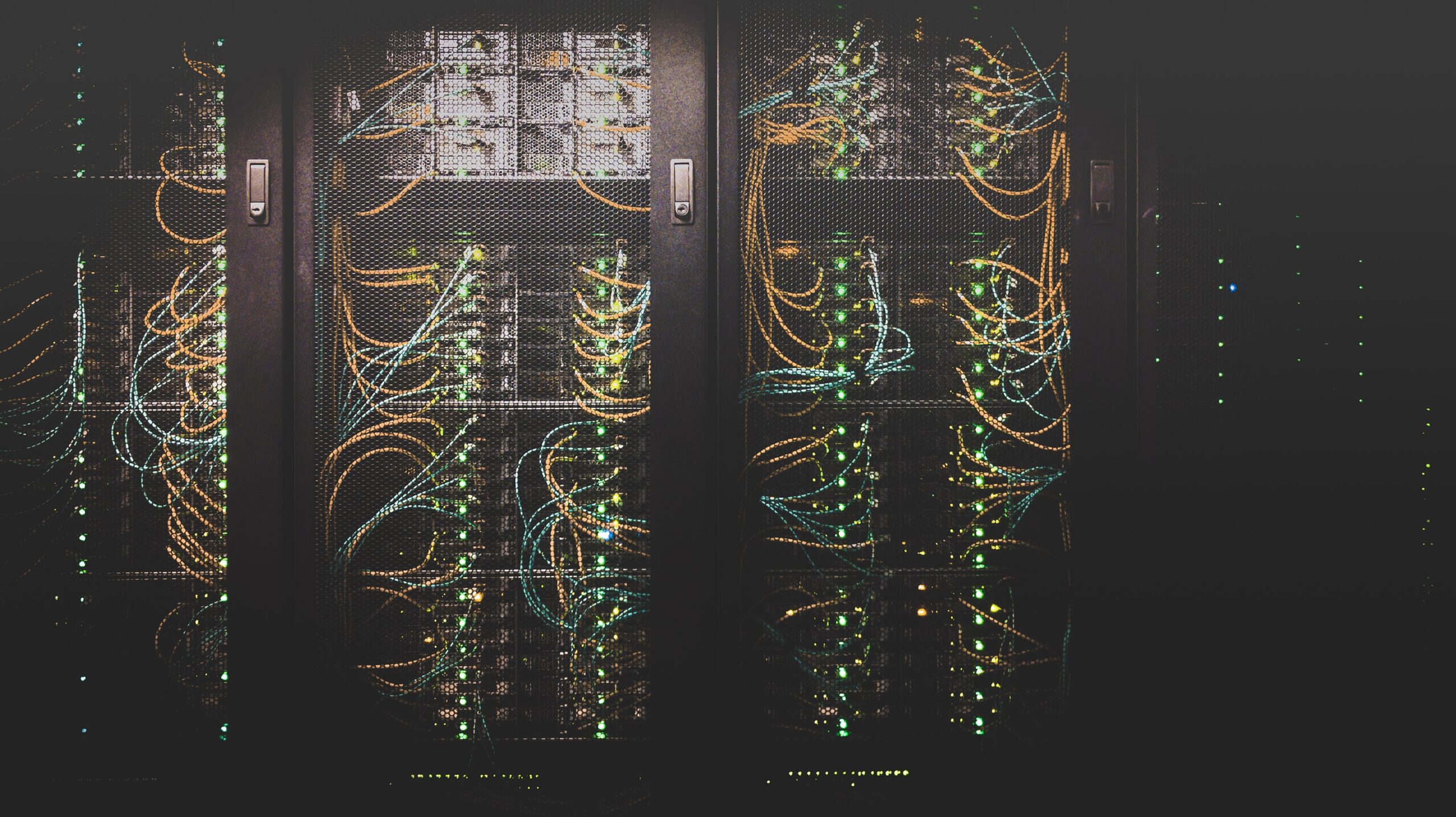 Crescent's Difference
What we do
The Integration phase of a successful AV installation is the cornerstone step that receives the most amount of focus prior to completion, and yet it hinges entirely on the preceding stages for execution without issue.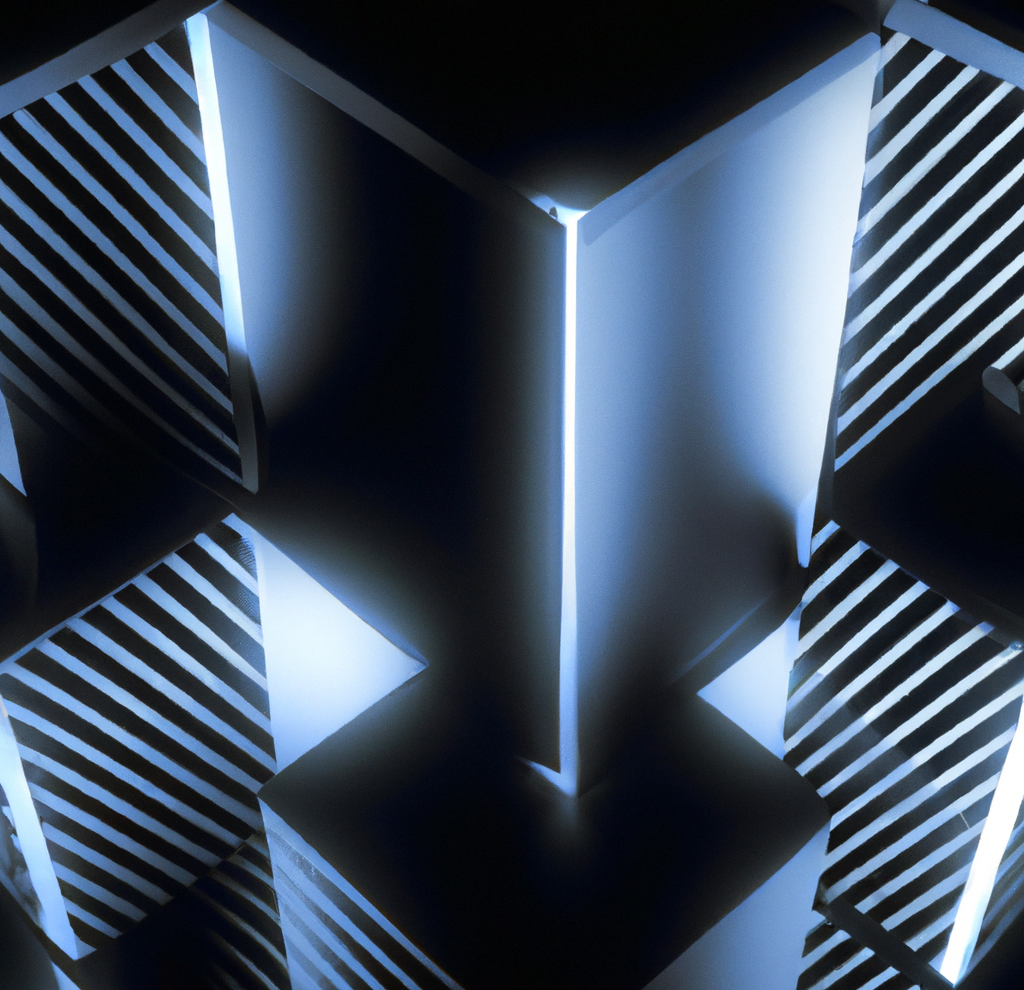 Game Plan
Using the requirements drafted and approved by the client, this initial step goes to our implementation team to create a successful game plan for use in the Integration process and for informing the client as well.
Implementation
Once we have our orders, the Integration process involves a delicate coordination between on-site team members, Crescent Digital team members, and any third parties involved in the final build-out process.
Education
No implementation is left behind without fully educating and informing the client on how exactly to operate the installed system. We walk the client through a thorough process of using all facets of the technology installed.
Packaging the Product
Once installation is complete, we offer our ongoing support to clients in order to ensure things like warranties, firmware and software updates, and other under-the-radar elements are kept up-to-date, keeping Crescent Digital front-of-mind in the client's eyes.