---
Discovering the Project
Our team of talented Design and Build engineers develop the plans and methods of execution for all projects to provide our clients a seamless technological project.
---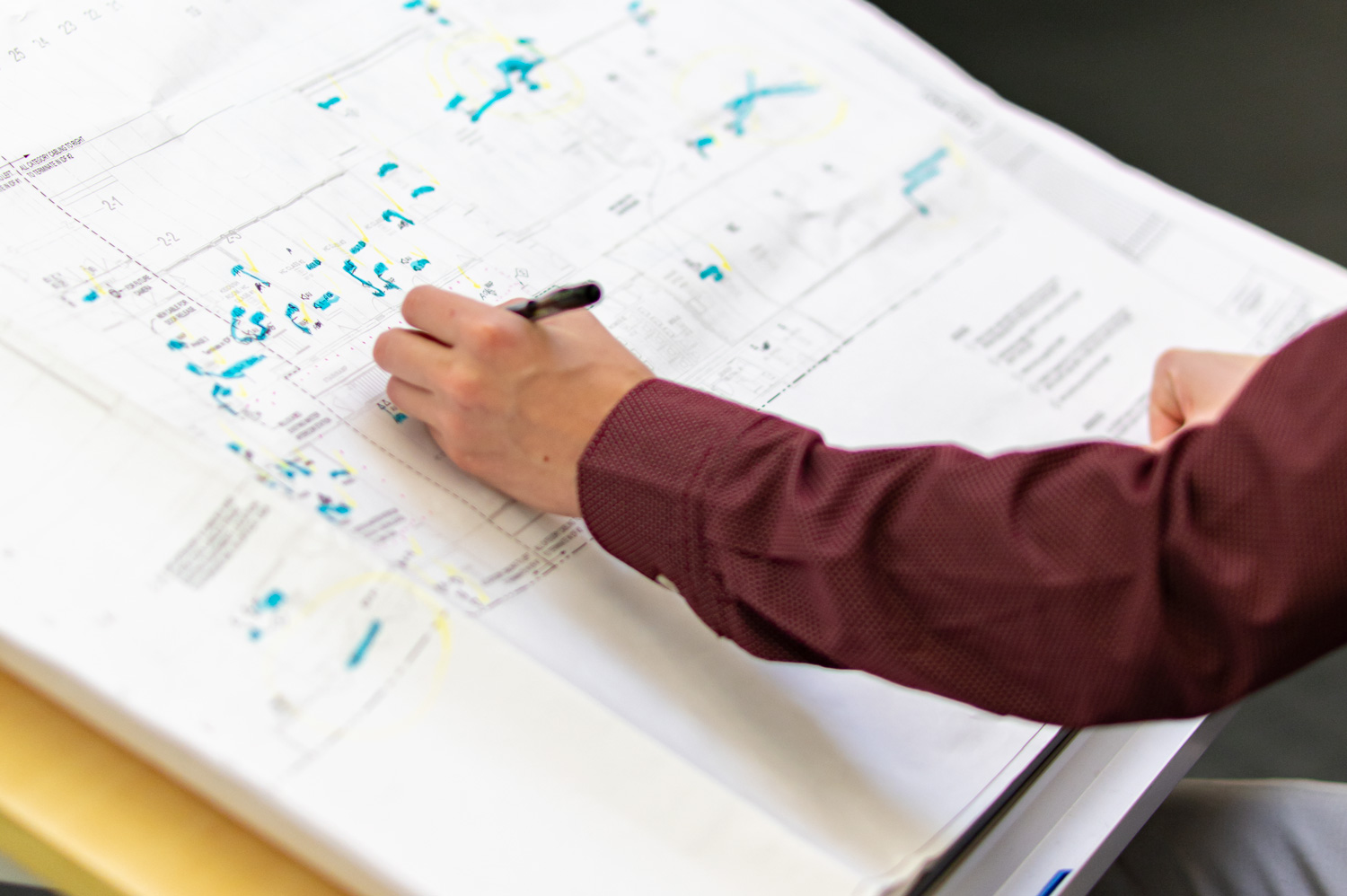 Crescent's Difference
What we do
Often clients break ground and begin construction prior to executing a Design/Build phase, leaving a number of unanswered questions on the table. To avoid costly mistakes, Crescent Digital deploys expert-level Design/Build engineers to devise plans for each project.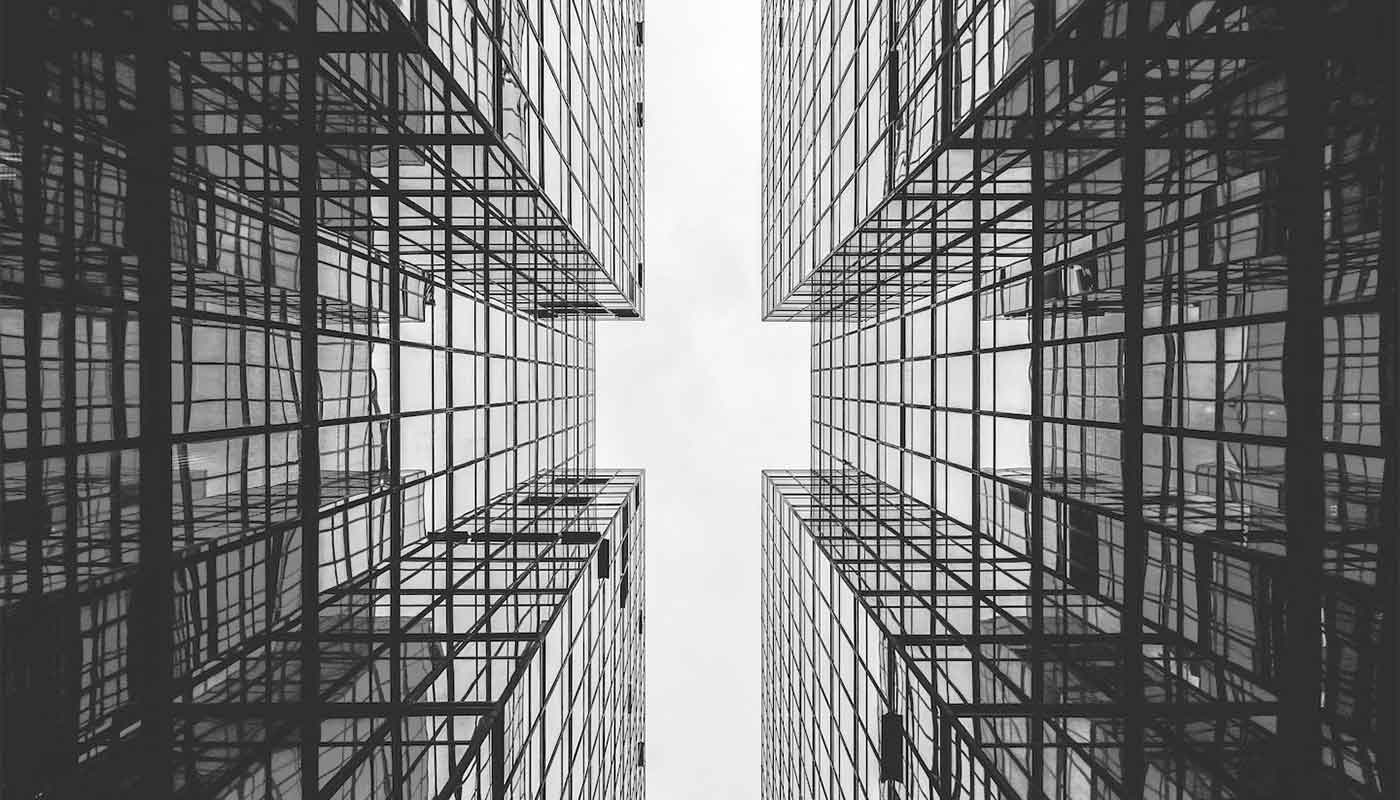 Discovery
Walking through the entire vision with our client is the first step Crescent Digital takes in the design process. We want to ensure we meet, if not exceed expectations, while also offering our expertise in the A/V design field to help hone in on the perfect build for their idea.
Client Audit
Technology only works as well as those managing it. As such, Crescent Digital works with its clients to determine the best user-level needed for a seamless, easy-to-use deployment coupled with adequate training and support to ensure appropriate leave-behinds are there after the installation is complete.
Option Delivery
After Discovery and Audit phases are complete, a number of manufacturer options are created at a technology and price-point level to determine what may be best for the client's technical needs as well as budgetary limitations.
Moving Forward
We take great pride in doing successful Design/Build phases for our clients as this process ultimately makes the integration of the actual project much easier and more streamlined for all teams involved.