---
Content Is King
As a full-fledged media house, our capabilities include graphic design, photo and video production, live stream and event production, as well as digital signage creation and maintenance.
---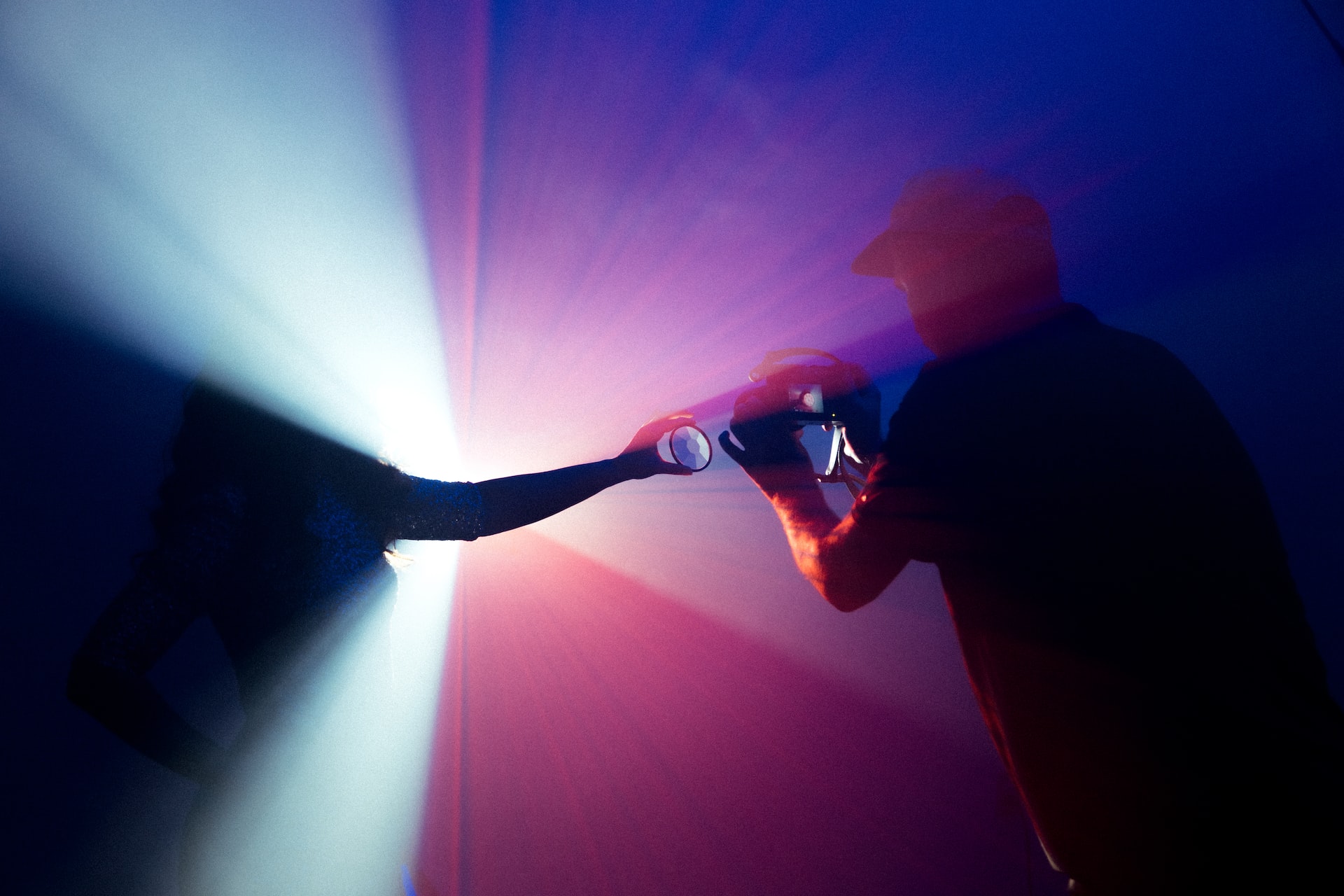 Crescent's Difference
What we do
We believe that good design is essential to the success of any business or organization. Our team works hard to make the most of your message and tell it in a way that will resonate with your audience.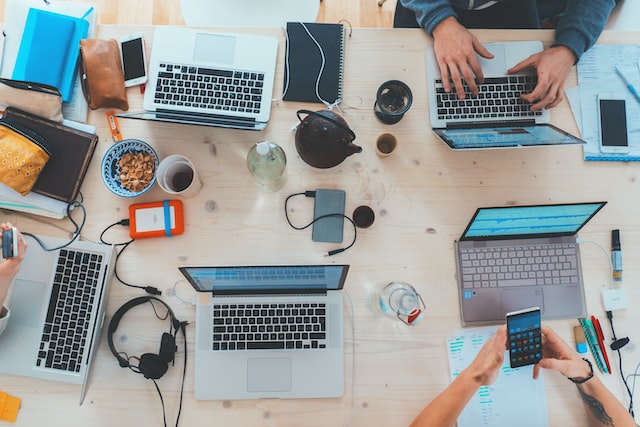 Visual Assets
We are skilled in the art of visual storytelling. Communicating your brand's narrative is an integral part of any marketing strategy.
Digital Signage
Crescent works with the best in industry Digital Signage companies that allow for intriguing visual's, on site and remote updating, and lasting hardware that is sure to improve your companies visual footprint. Centrcor, Crescent Digital's proprietary platform, has been used to great effect by multiple clients as well, allowing for a powerful suite of hardware in a more affordable package.
Website & Email
Our integrations with email providers, AdTech platforms, website platforms and SMS tools make it easy to implement complex testing methodologies that best fit your company's needs.
Videos & Events
Crescent Digital works with multiple clients on live stream events and promotional video creation.