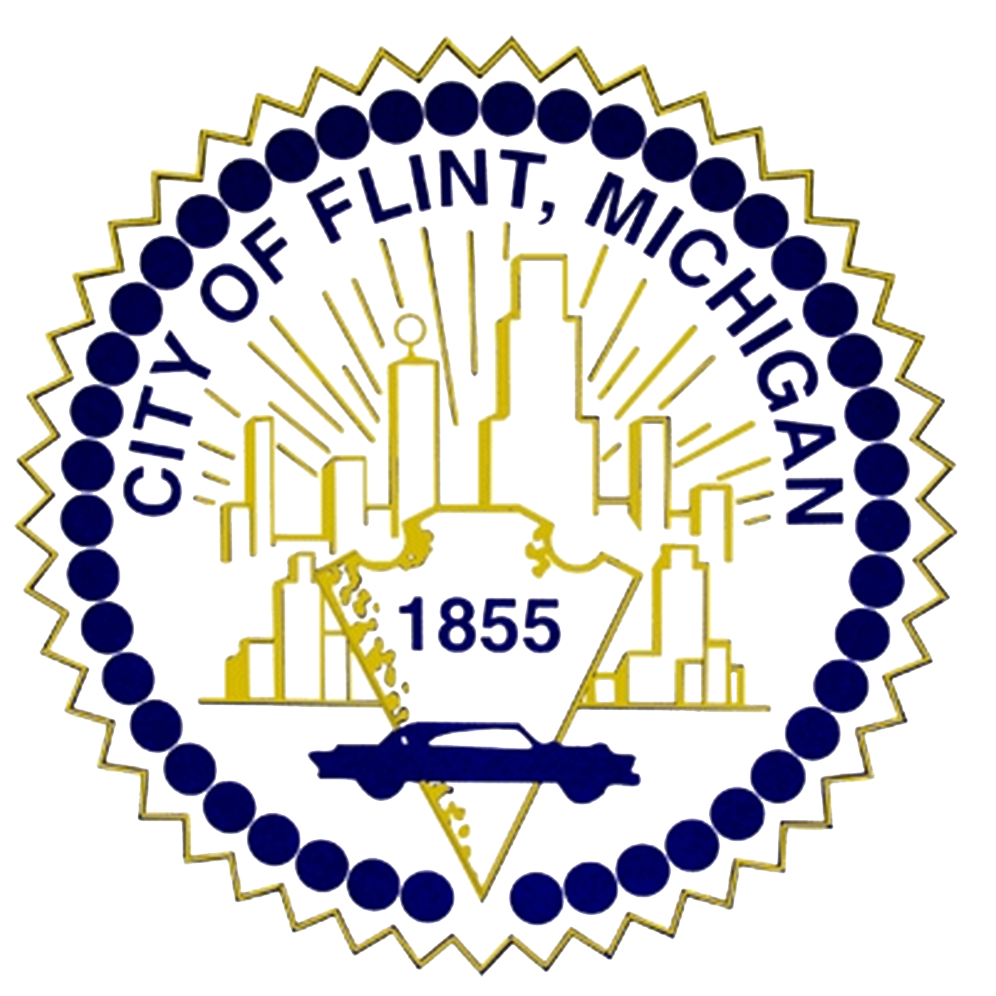 Technology for a Resilient City
Crescent Digital worked with Weinstein Electric to upgrade the audio-visual presentation and control system for the City of Flint Council Chambers.
---
City of Flint Michigan
---
Services
---
Installation
Integration
---
---
---
---
LG
Barco
Extron
Shure
Epson
BiAmp
PTZ Optics
Da-Lite
Parle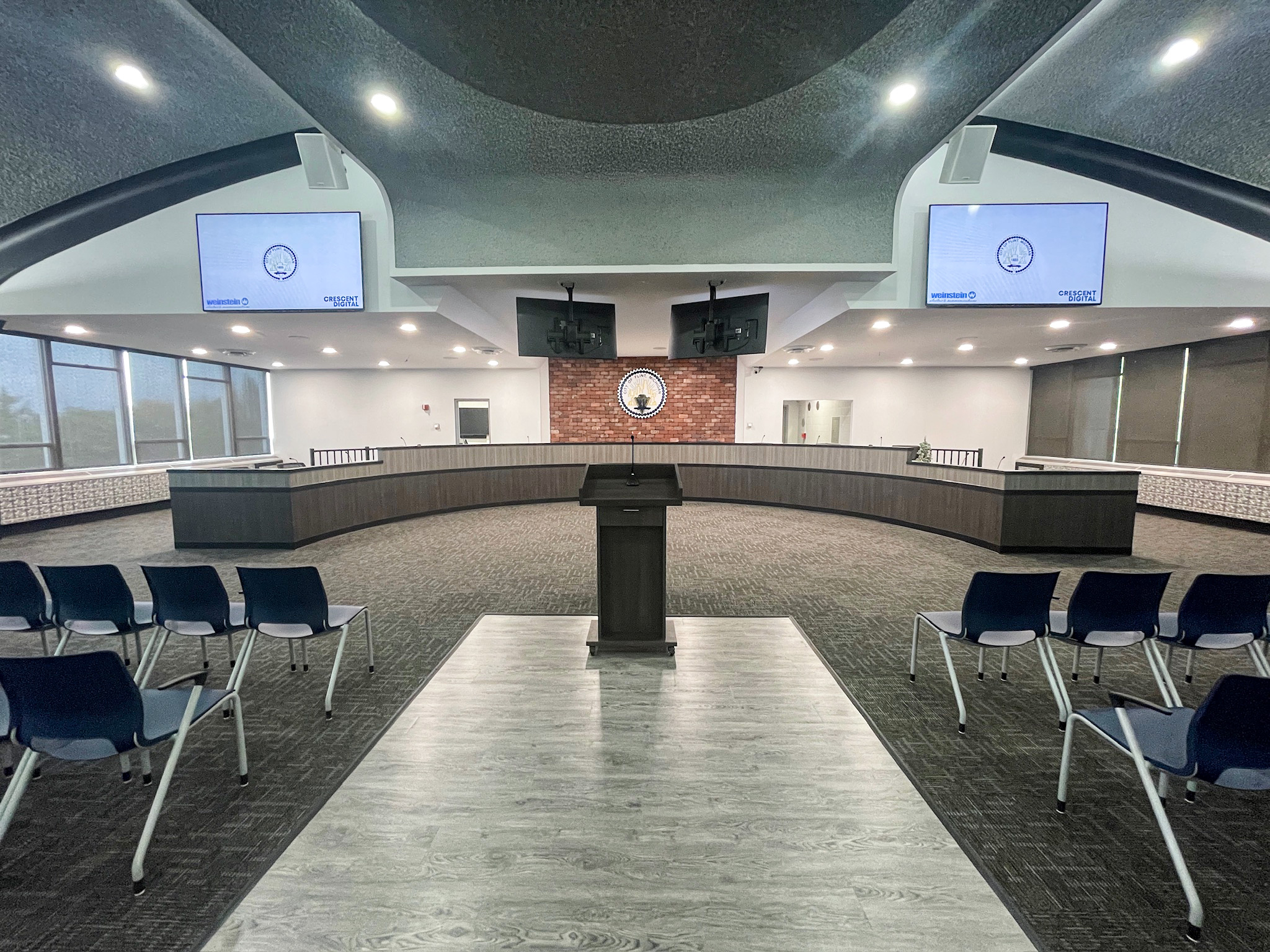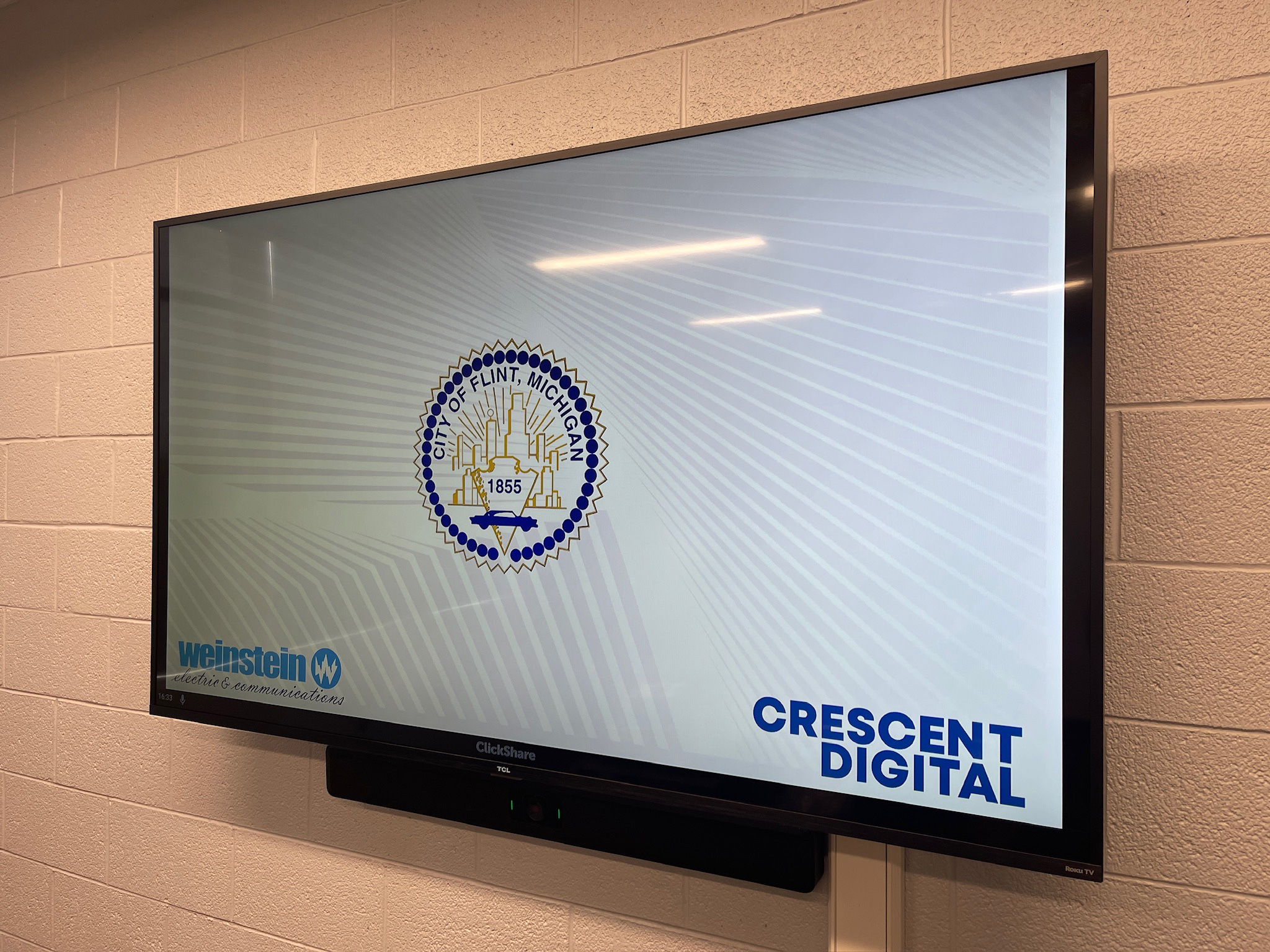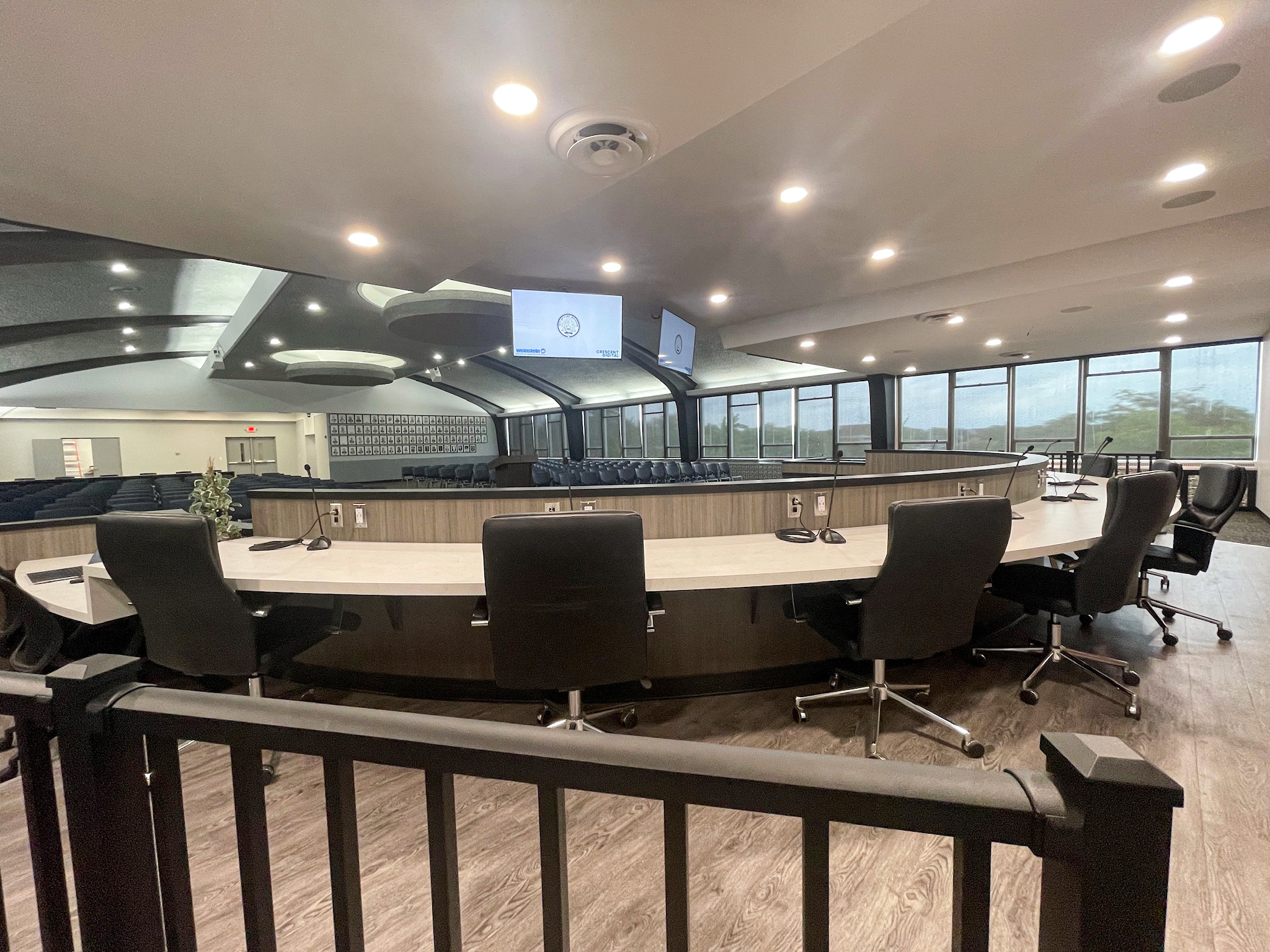 Crescent Digital created a technology ecosystem
in collaboration with Weinstein Electric for the City Council chambers in Flint, Michigan. Comprised of LG commercial displays for both council members and audience, Barco Clickshare content sharing, Extron control systems, Shure microphones, BiAmp audio processing and ceiling speakers, Epson laser projector, Da-Lite motorized projection screen and a PTZ Optics camera. The new council room will allow residents and council members to legislate together for a stronger future in "Vehicle City".