New Technology for a New Stadium
Crescent Digital worked with the Columbus Crew on their new soccer stadium, completing a full AV and technology infrastructure for the entire visual experience had by fans in Columbus, Ohio.
Read More from Tripleplay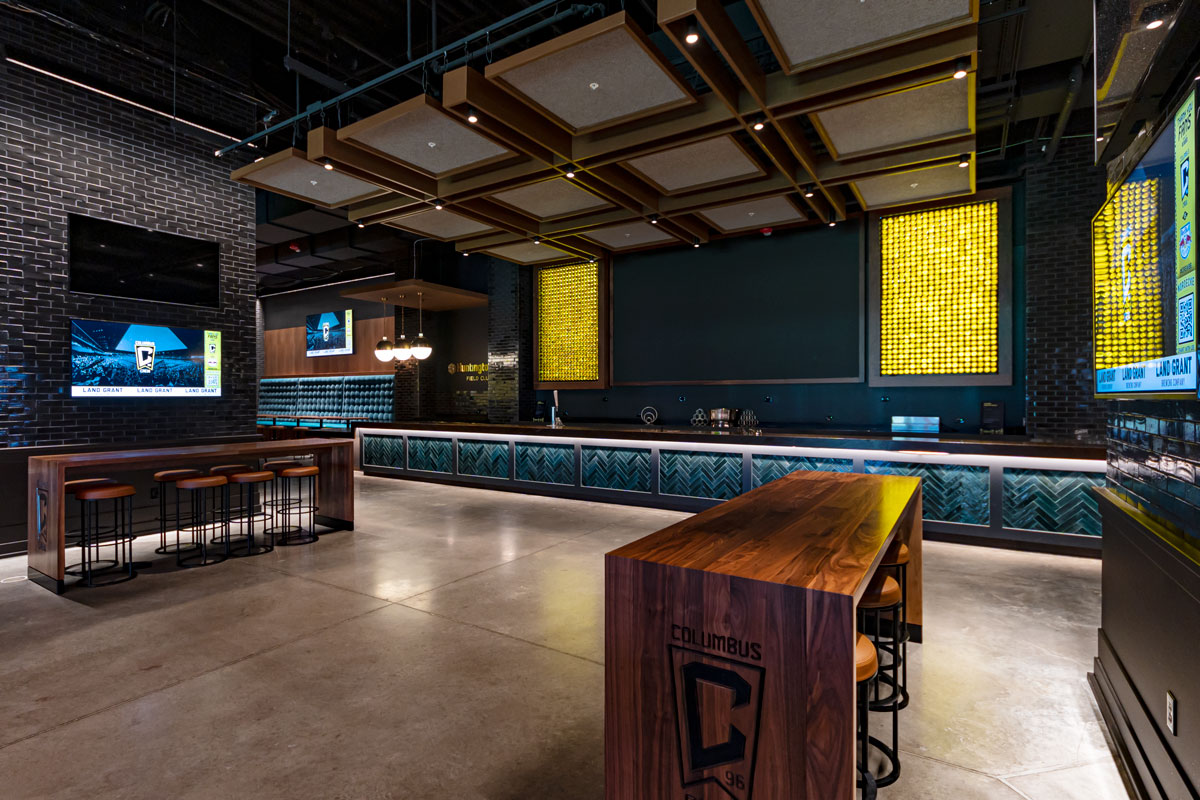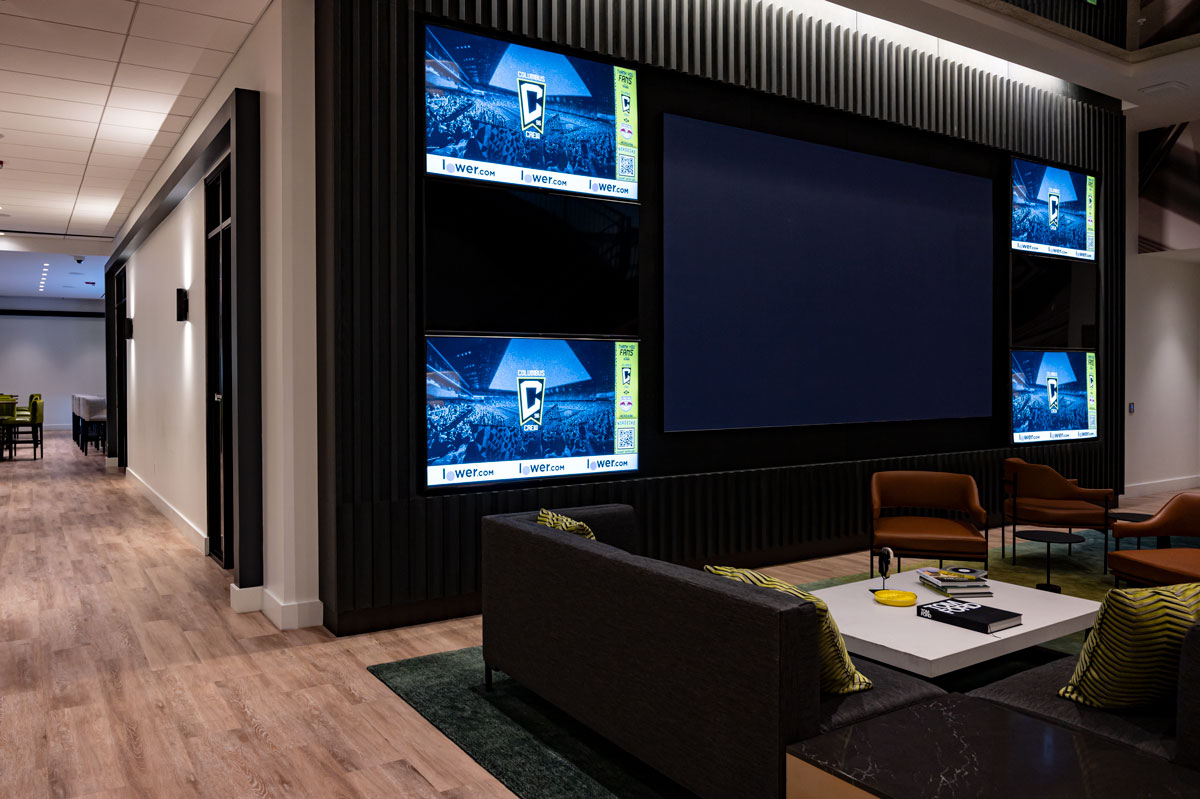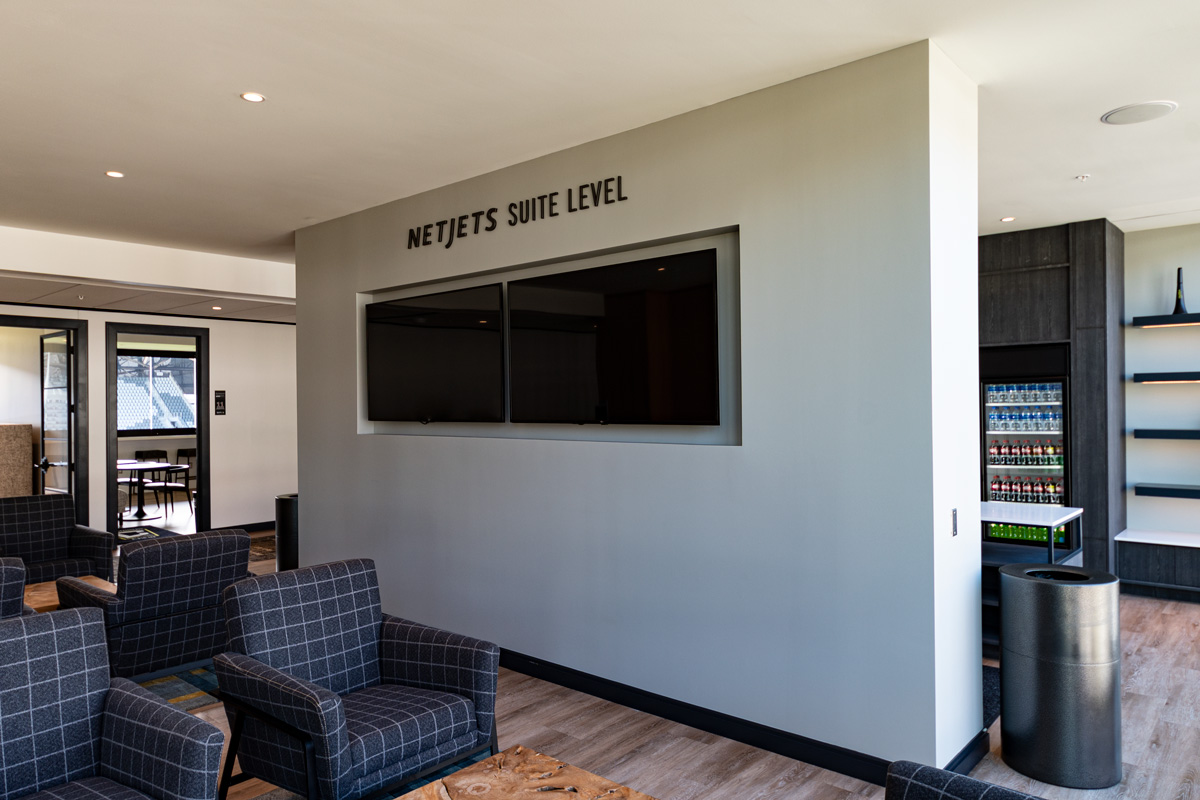 Crescent Digital created a technology ecosystem
in collaboration with TriplePlay AV, comprised of Direct-View LED screens and digital signage all integrated with cloud-based IPTV software to provide a seamless media experience for thousands of soccer fans year round. Crescent outfitted the Huntington Field Club, the largest sports bar inside the grounds, with Direct View LED screens. All 34 suites have LG Display's installed, along with hundreds of other displays throughout the grounds, to create an uninterrupted digital experience for fans alike.