Architecture & High-Tech Form a Perfect Bond
This $8.5 billion firm provides insurance brokerage, reinsurance, and risk management consulting services. With offices across the United States, they have a variety of conference rooms needing presentation systems, audio conferencing systems, videoconferencing systems and display systems for all staff working in open collaboration areas.
Learn More About Crescent Digital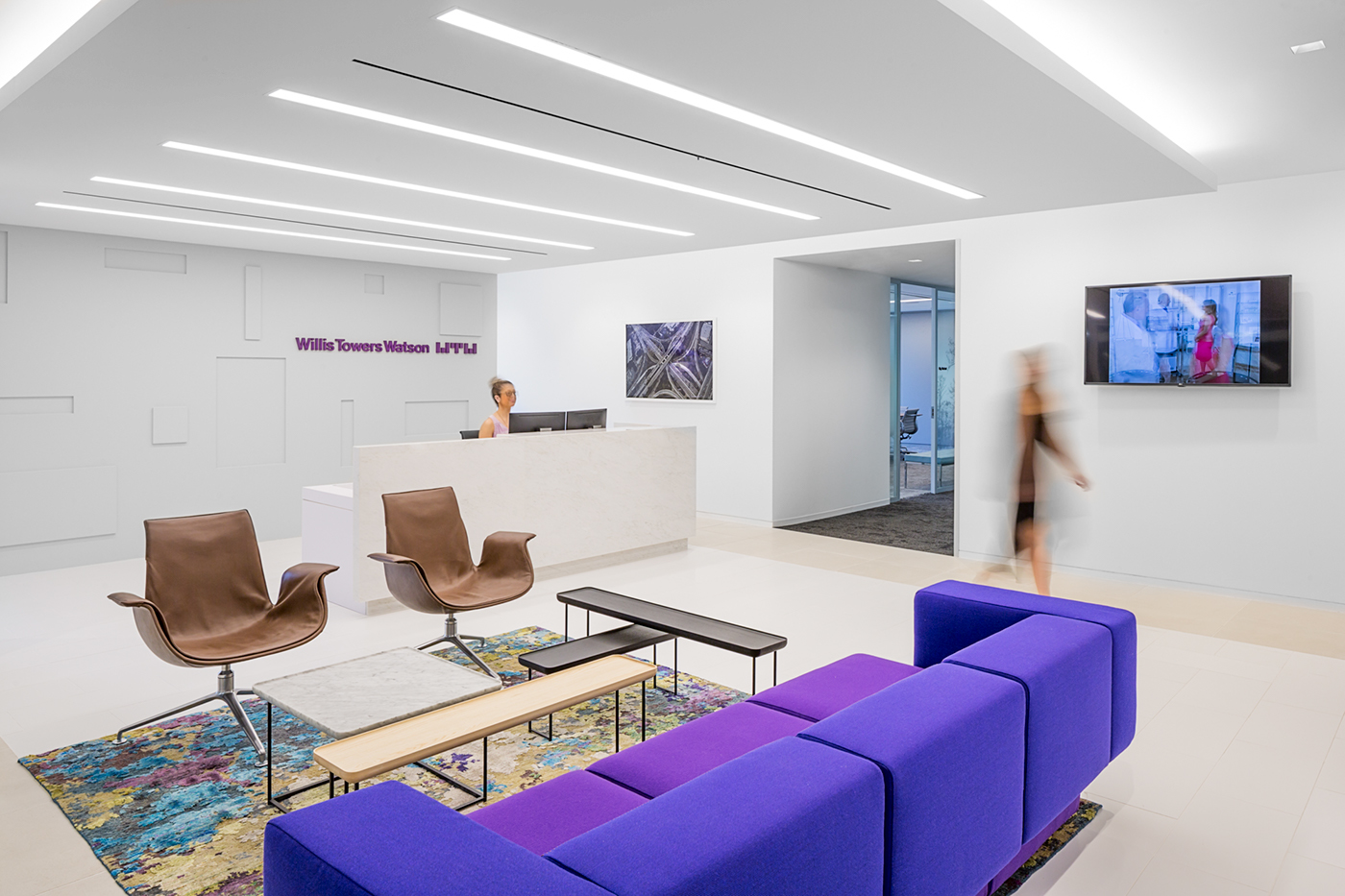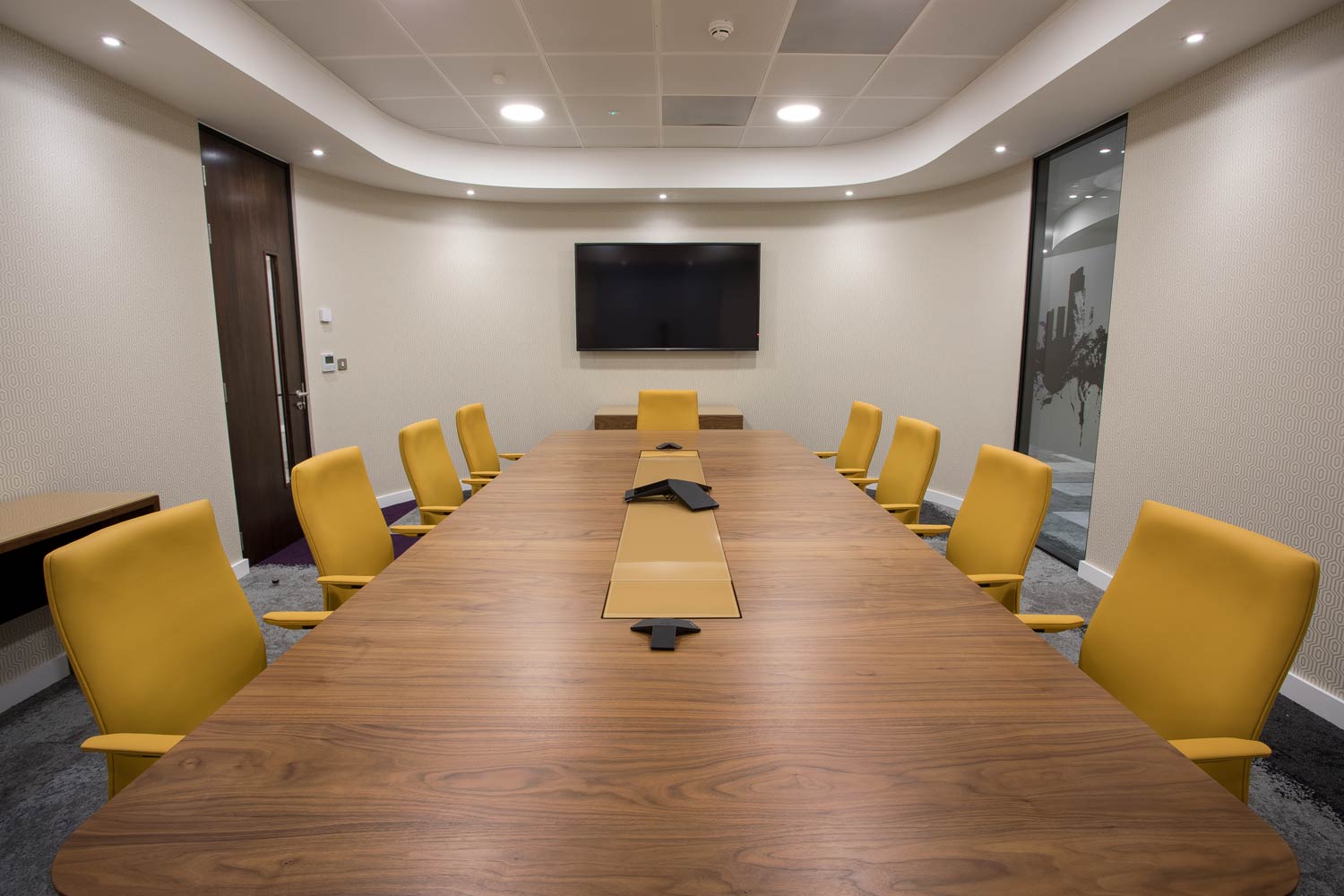 Crescent Digital developed AV standards and guidelines for WTW and deploy AV systems in offices across the United States providing high definition displays and integrated audioconferencing and videoconferencing solutions managed with Crestron control systems and integrated wireless technology for laptop media display.