Designing AV for Designers
Crescent Digital worked with Vocon's Cleveland, New York and Los Angeles offices to create many immersive planning, design and conference rooms. In addition, several large-scale video walls were developed alongside a custom content management system for deploying signage content.
Learn More About Crescent Digital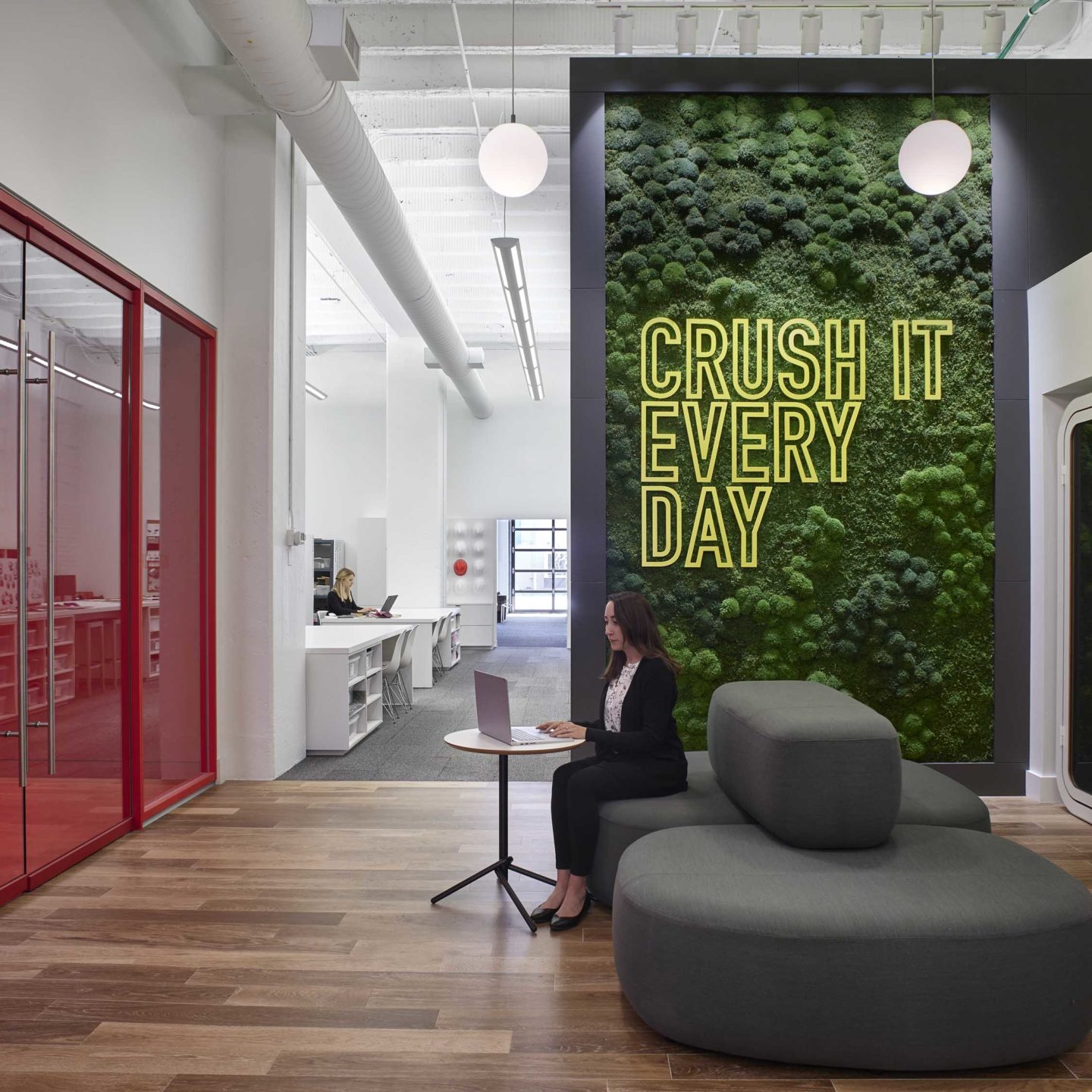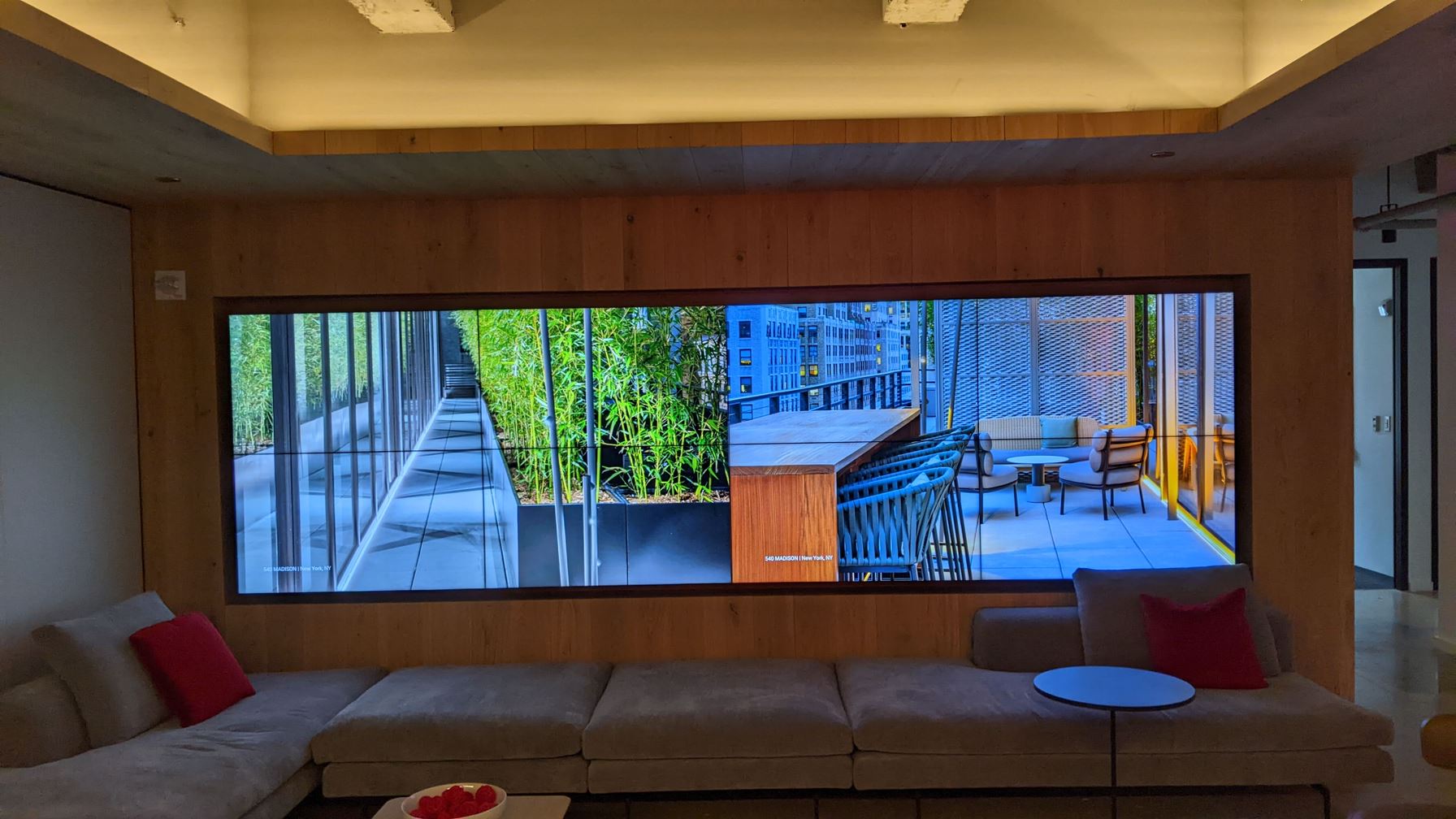 Crescent Digital utilized Crestron hardware in addition to hardware from Shure and other brands to create immersive conference centers throughout the Vocon facilities, allowing employees to interface quickly with clients in a smooth and operational manner.