Iconic Corporate Vision Deployed
Millennia Properties purchased the iconic 1.3 million square foot Key Tower of Cleveland, Ohio in 2017. The building required updates to digital signage, way-finding displays and integrated display and audio systems for the Marriott Hotel, the Marriott lobby area, the outside bar and gathering spaces, Il Venetian Restaurant, Vedas Fitness, several meeting rooms, the St. Clair Ballroom and a variety of tenants throughout the building.
Learn More About Crescent Digital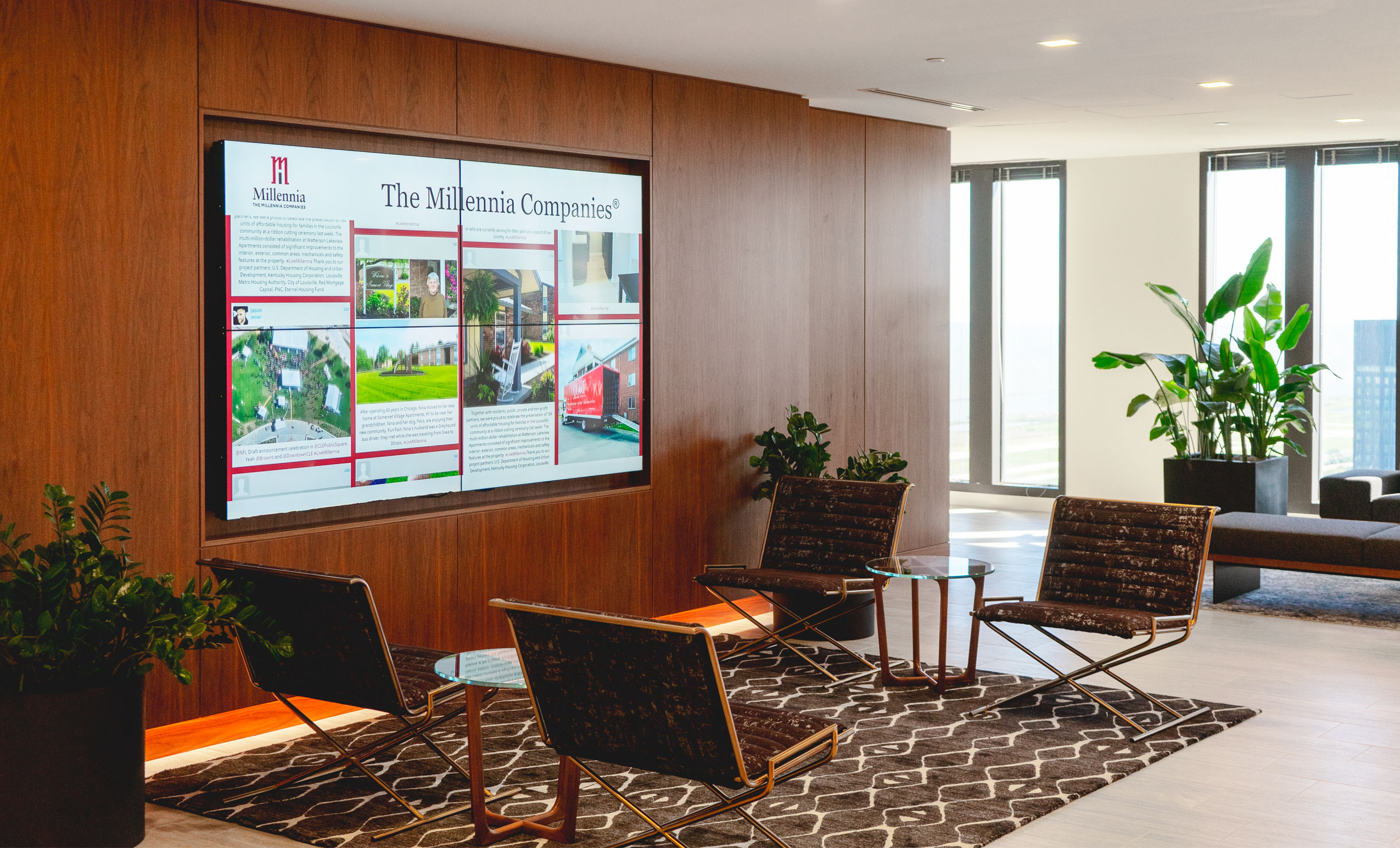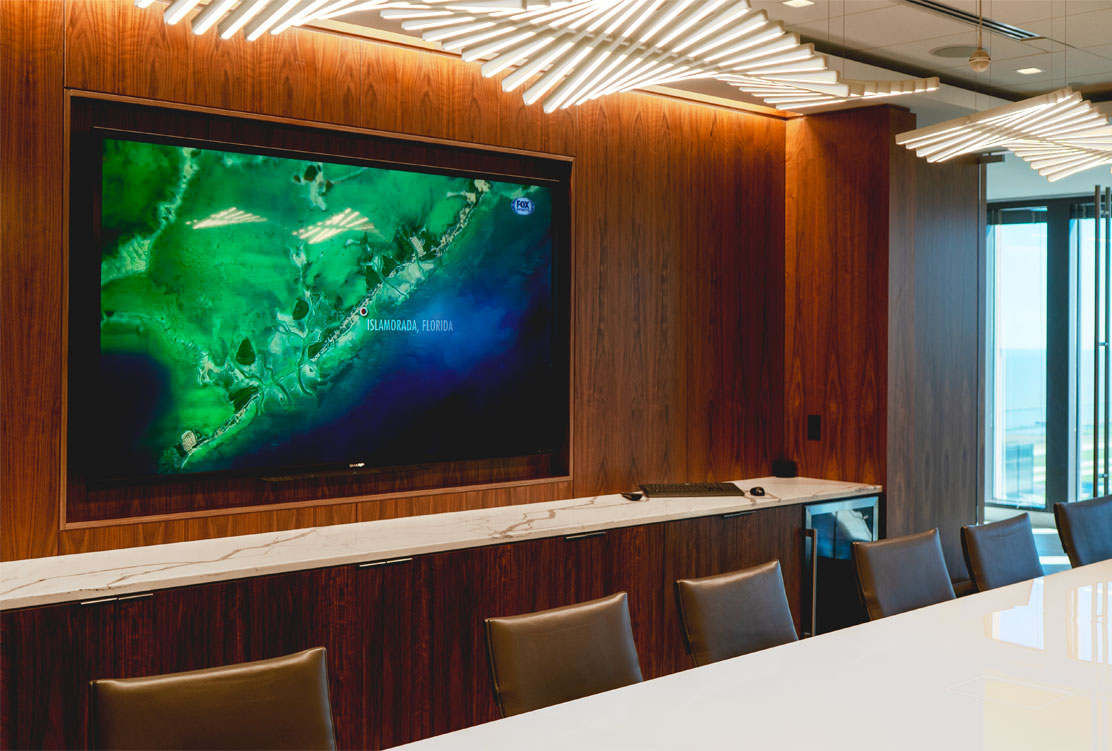 Crescent Digital developed solutions for all system needs with integrating solutions from LG, Sharp, Crestron, BSS, Mircom, Hikvision and DirecTV to offer the Key Tower management company and the Marriott Hotel solutions to all of the management and entertainment systems needed.