---
---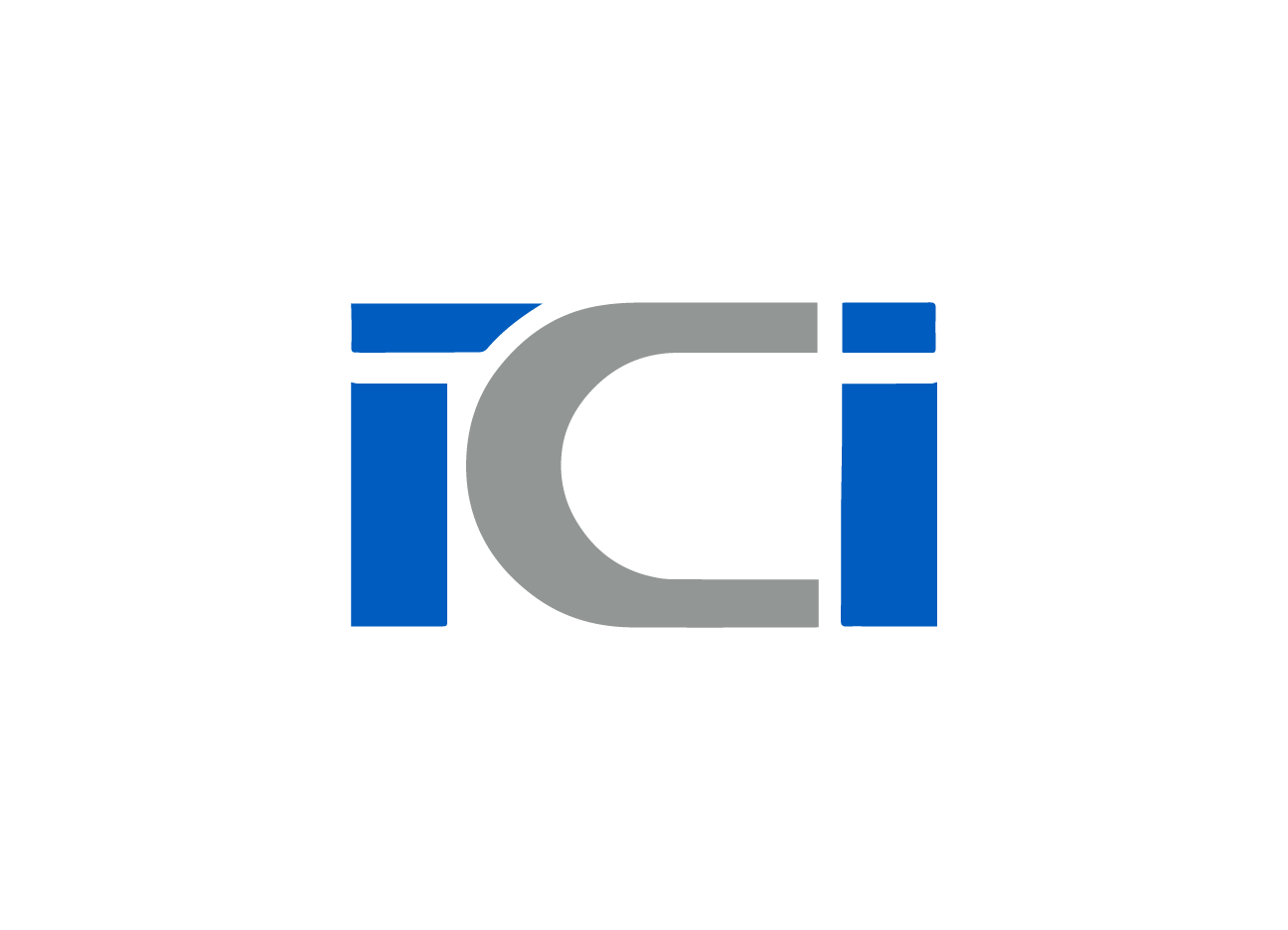 ---
Innovative Communications, Inc. has joined the Crescent Digital Family!
---
---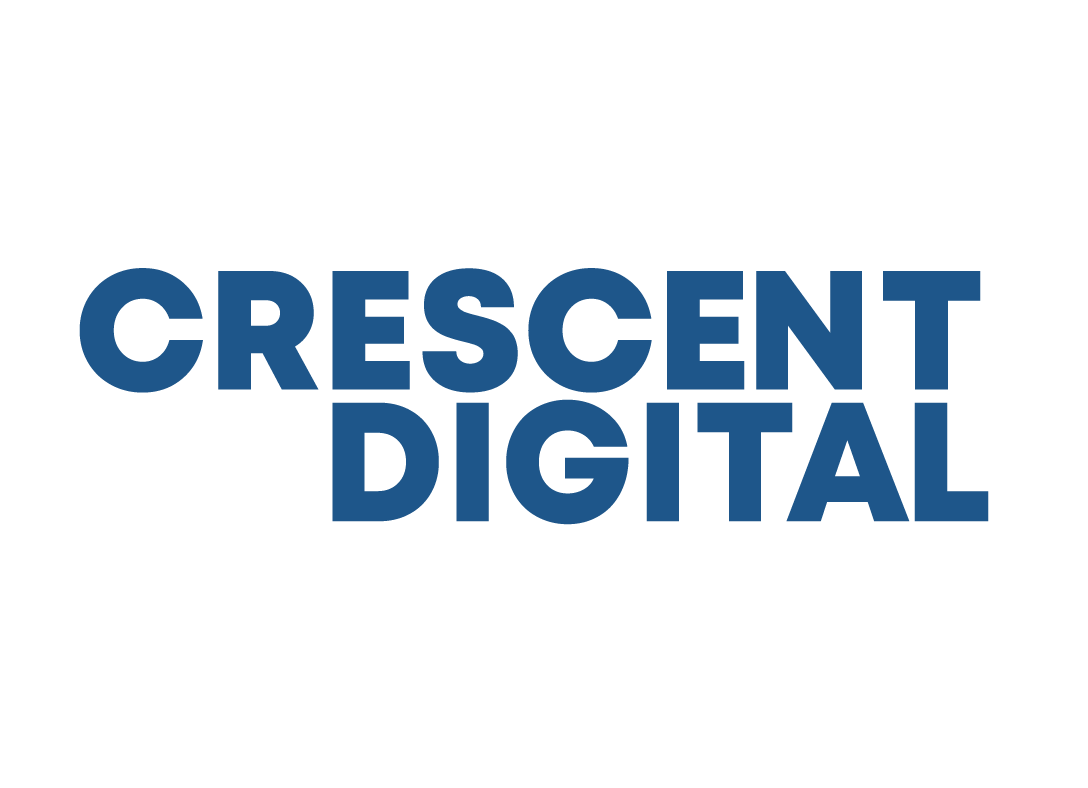 Crescent Digital acquired Innovative Communications, Inc. in July 2022, a strategic move that added their 31 years of experience in the commercial audio/video industry with clients throughout the states of Michigan and Florida. All new organizations will use the Crescent Digital name beginning January 1, 2023.
---
If you need to contact Crescent Digital , use our support portal, email us at info@crescentdigital.com or call us with the contact information below.
789 Bridgeview N
Saginaw, MI 48604

7715 Mainland Drive, Suite 115
San Antonio, Texas 78250

5 Cowboys Way
Suite 300
Frisco, Texas 75034

21213 Route de Ngor Almadies
Dakar, Senegal
Africa