Educational Conferencing in a Post-Covid Era
We currently work with Crestron and Atlona technologies to build immersive classroom experiences that create a seamless education experience for students. We work with Zoom, Microsoft Teams and other video technologies.
Learn More About Crescent Digital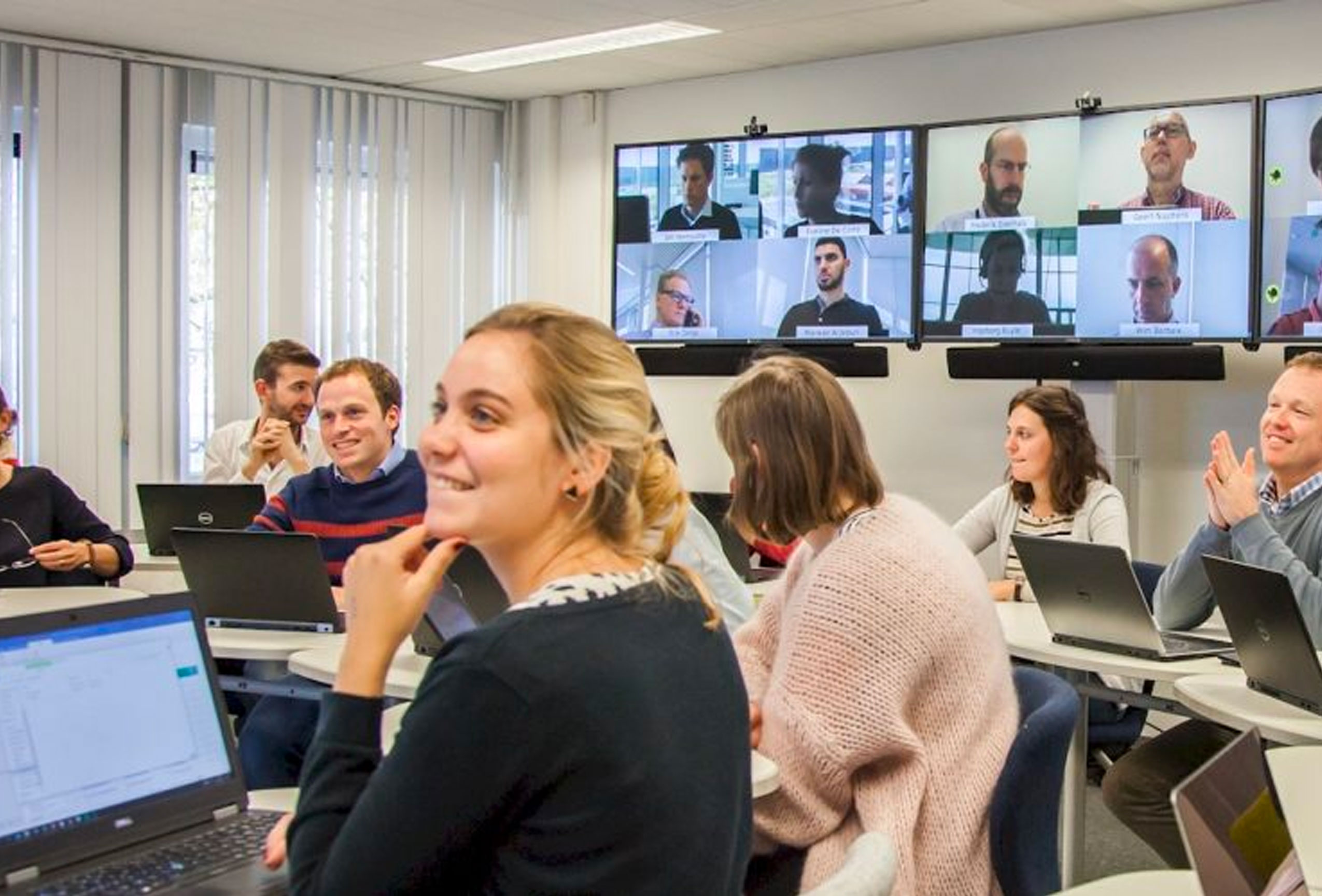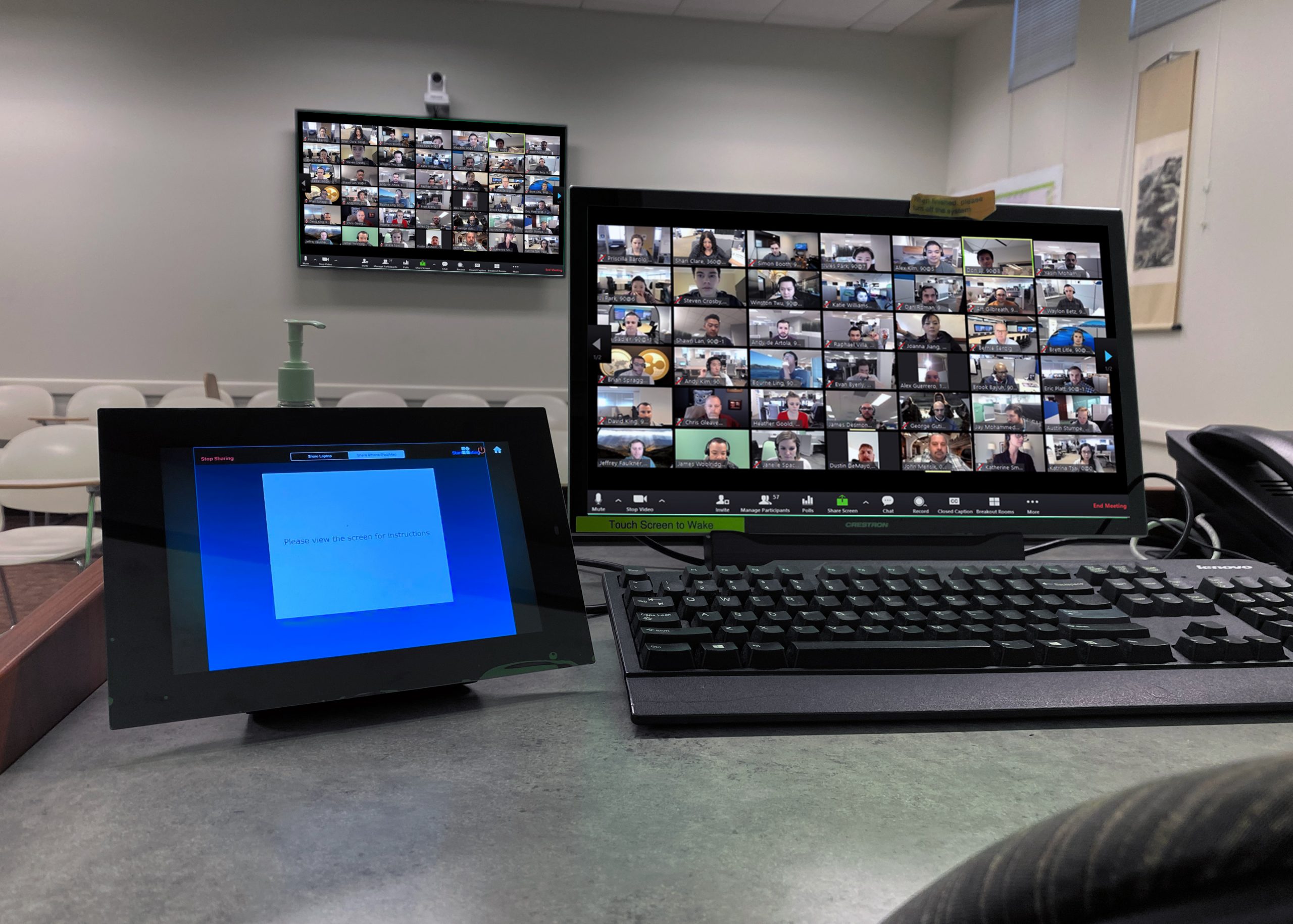 Our focus on functionality includes simplified use by academia and students at large. Our education integration capabilities are designed for ease-of-use for educators and staff.